Your body is designed for regular movement, but many Americans spend the bulk of their day sitting still instead. On average, a US adult spends nine to 10 hours each day sitting, which is so much inactivity that even a 30- or 60-minute workout can't counteract its effects.
Consequences
Sitting puts more pressure on your spine than standing, and the toll on your back health is even worse if you're sitting hunched in front of a computer. It's estimated that 40 percent of people with back pain have spent long hours at their computer each day.
The discs in your back are meant to expand and contract as you move, which allows them to absorb blood and nutrients. When you sit, the discs are compressed and can lose flexibility over time which can also increase your risk of herniated discs.
Standing requires you to tense your abdominal muscles, which go unused when you sit, ultimately leading to weak abdominals.
Ideally, you should try to get up and move from your desk at least every hour. However, should you be unable to, here are a  few simple exercises which should be done every 10 -15 minutues.
Seated spinal rotation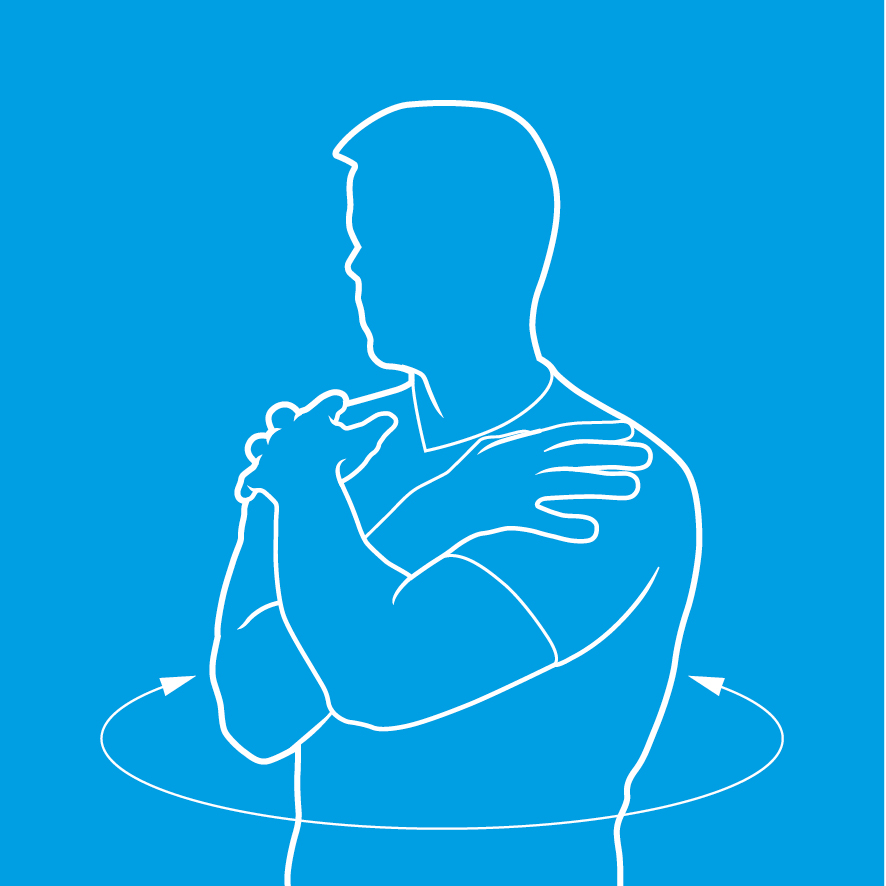 While seated, cross your arms over your chest.
Grab your shoulders.
Rotate your upper body from the waist, turning gently from left to right as far as you can.
You should feel a tension on both side of your lower back as it stretches out
2. Sitting Back Extensions
Sit straight with your feet together.
Put the palms of your hands into the small of your back.
Lean back over your hands, feeling your lower back stretch out.
3. Upper Shoulder and Neck Stretch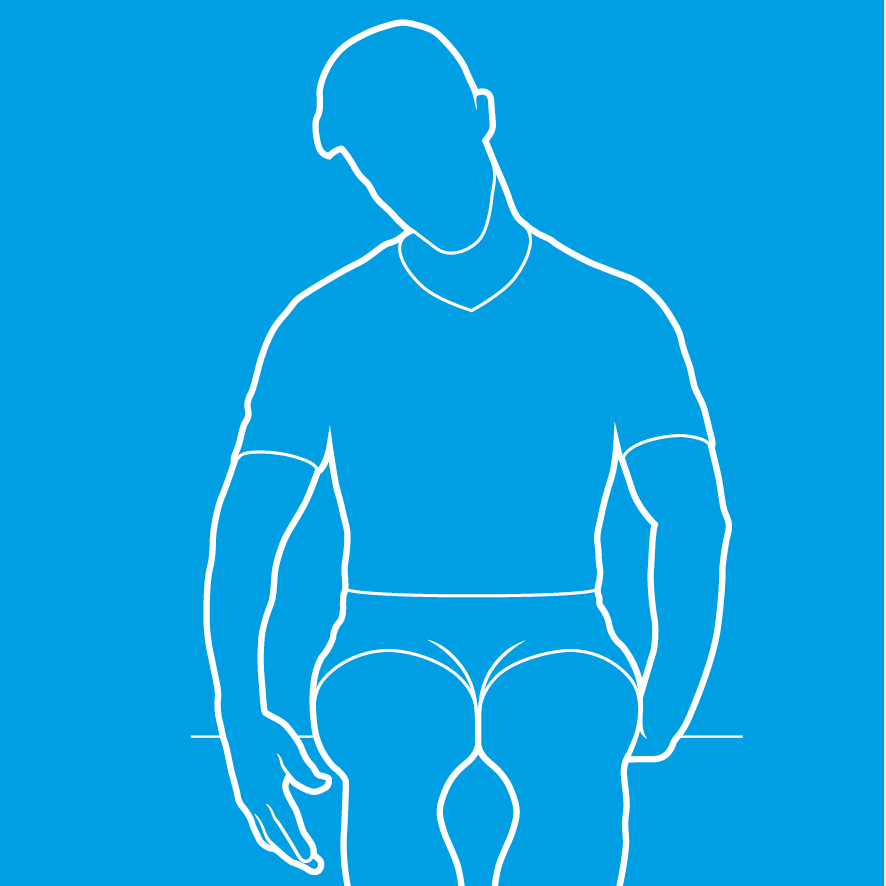 Sit on one hand.
Tilt your head away from the hand you're sitting on.
Tilt your head slightly forward, towards your shoulder.
You should feel the muscles in your neck and shoulder being stretched.
Change sides, and repeat
4. Shoulder extension – 2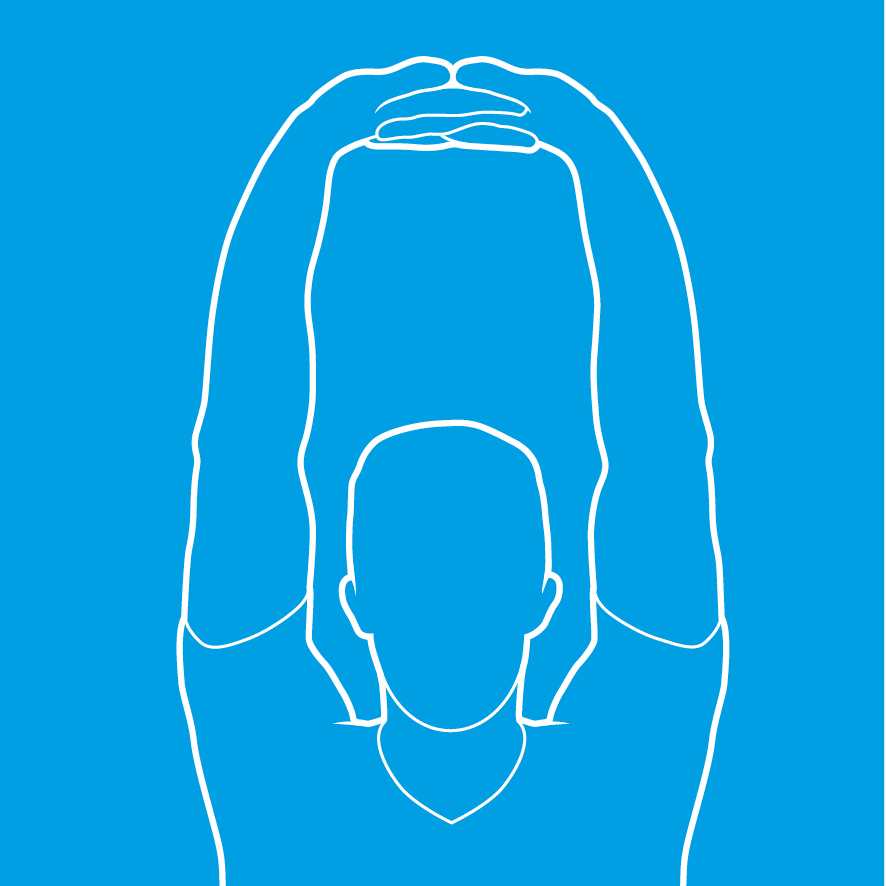 Hold both arms above your head.
Link your hands with your palms facing upwards.
Reach as high as possible.
You should feel your shoulders stretching.
The more hours you spend sitting in a day, the shorter your lifespan may be. One study found, for instance, that reducing the average time you spend sitting down to less than three hours a day could increase your life expectancy by two years!
https://fitness.mercola.com/sites/fitness/archive/2015/05/08/sitting-too-long.aspx